Our npo
Triángulo is committed to social projects in El Tumbador, started by Freddy De Geytere.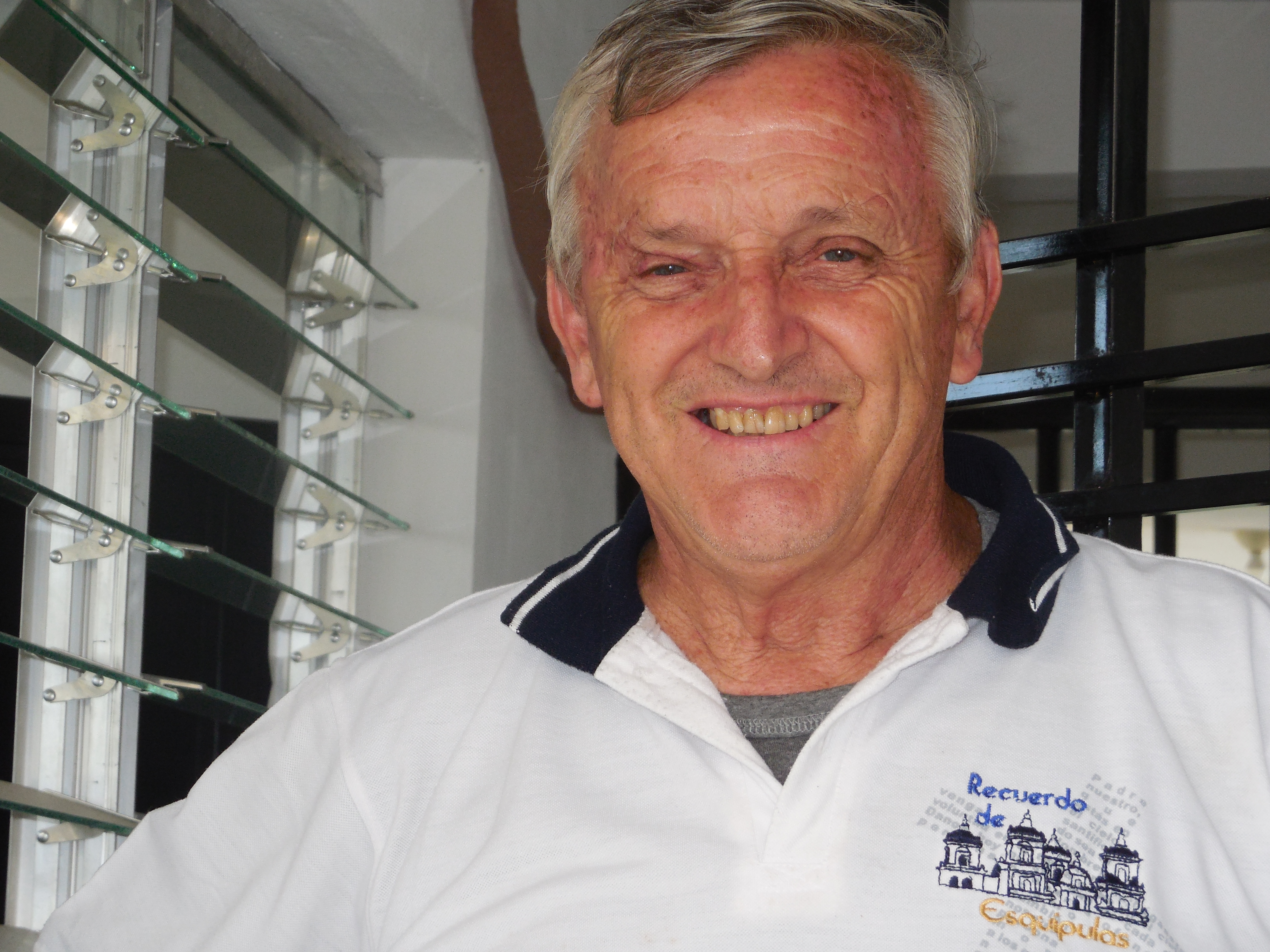 ---
Our association was established on August 9, 2004. There have been projects for some time earlier. Many people supported this on an individual basis. We wanted to give this support a permanent character by working together more closely.
Our partner, the Guatemalan non-profit organization ABET manages the projects and raises funds. Freddy De Geytere is chairman of ABET and our contact person.
All the staff is Guatemalan. We do not send volunteers.
We regularly go to El Tumbador, so we can assure you that your donations are well spent. ( From 40 Euro per year you will receive a tax certificate. - Only in EU. ) We do not use money from the non-profit organization for our visits, but travel at our own expense. Members of the board also pay other expenses. Our philosophy is that your support goes entirely to the projects.
Triángulo is a member of GROS Brasschaat and of the 4de pijler.
.
Name and logo
Triángulo is the name of the river that crosses El Tumbador. You drive over it when you enter the village.
---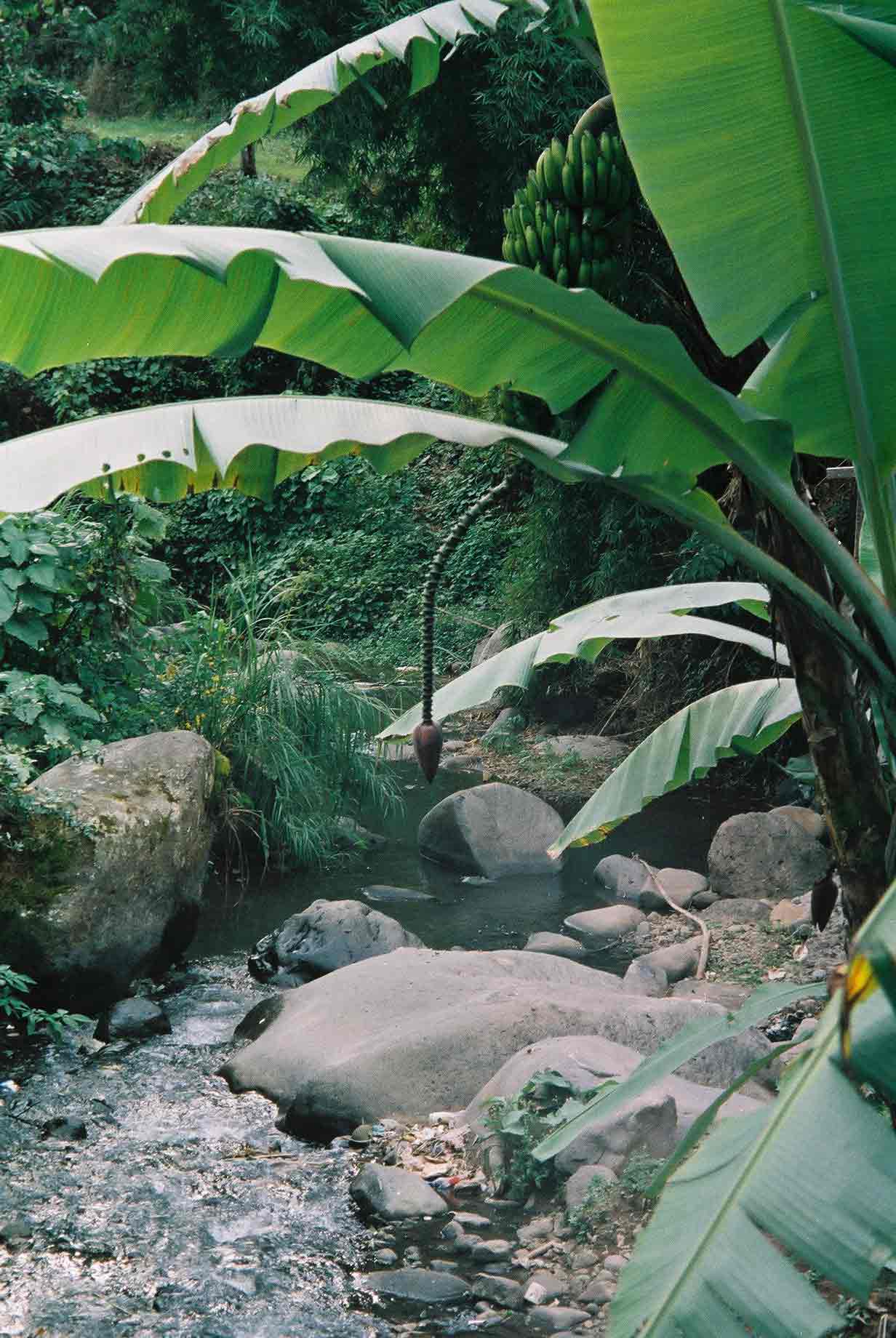 ---
Triángulo also means '' triangle ''.
The base of the triangle is the flow of problems that engulfs the village. The right hand is the local commitment of (mainly) Indians and mestizos.
The left hand is our solidarity. Only if with the hands together, we can bridge the flow.
ABET
Our partner ABET (Asociación Bélgica El Tumbador) is legally recognized by The State of Guatemala in 2016 as (asfl).
ABET manages the projects and raises funds.
The members:
P. Freddy De Geytere - presidente - president
Lic Constantino Vásquez - vocal - member
Lic Rodolfo Marroquín - vocal - member
Dra Grace Basegooda - vocal - member
P.C. Éliro Cifuentes - fiscalizador - contador / controlador financiero
P.C. Albina Morales - secretaria - secretaris
Sr. Arturo Lam - vocal - member
Prof Juan José López – vocal - member
F.T. Sulema Villatoro - vocal- member
Dr Francisco Ardiano - l - member