ENGLISH
Triángulo is a non-profit organization dedicated to social projects in El Tumbador in Guatemala. Our main concern is to ensure its continued existence after the "Freddy Era". The projects are led locally by an indefatigable Freddy De Geytere. Together with our Guatemalan partner ABET, we want to take care of this.
ESPAÑOL
Triángulo es una organización sin fines lucrativos. Se dedica a proyectos sociales en El Tumbador en Guatemala. Nuestra principal preocupación es asegurar su existencia continua después de la "era de Freddy". Localmente los proyectos son guiados por un infatigable Freddy De Geytere. Junto con nuestro socio guatemalteco ABET, queremos encargarnos de esto.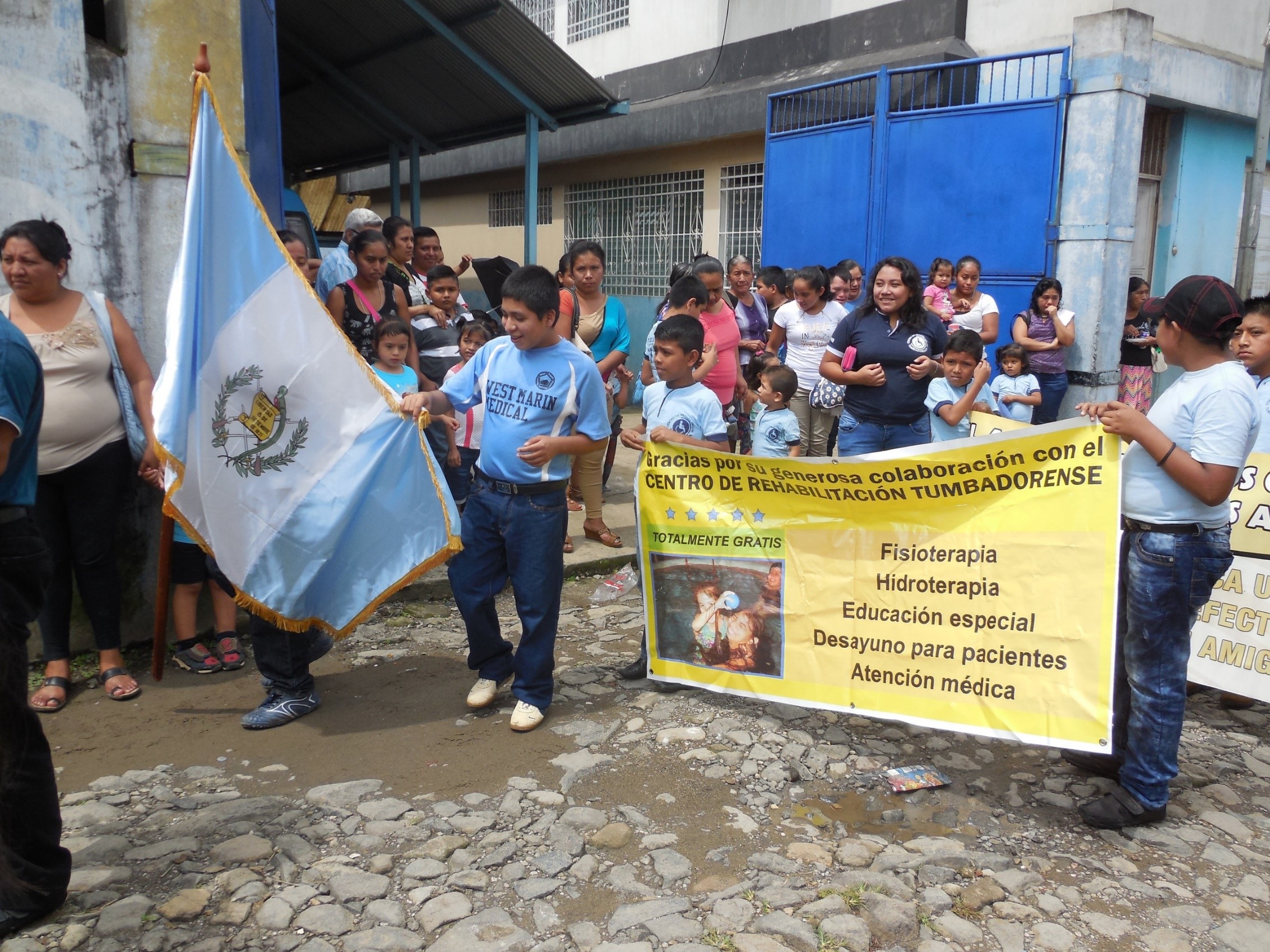 NEDERLANDS
Vzw Triángulo zet zich in voor sociale projecten in El Tumbador in Guatemala. Onze voornaamste bekommernis is het voortbestaan ervan na het ''tijdperk Freddy'' te verzekeren. De projecten worden lokaal geleid door een onvermoeibare Freddy De Geytere. Samen met onze Guatemalteekse partner ABET willen we daarvoor zorgen.